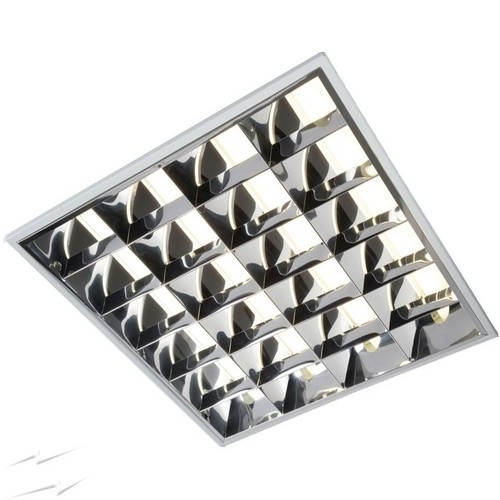 Expo Louvre Spotlight
Expo Louvre Spotlight
1.043,71 EGP – 1.256,70 EGP price including tax
1.043,71 EGP – 1.256,70 EGP price including tax
Expo Louvre Spotlight
Product Manufacturer: Expo
Lighting: fluorescent lighting
Delivery: submersible on the trans and submersible Hi Miro
Dimensions: (60 * 60) cm
Actual power of one bulb: 18 watts
Dimensions: (600 * 600) mm
Luminous flux: 1800 lumens
Lighting type: warm light – day light
Color temperature: 3000K: 6500K
Energy saving grade A +
Voltage: 230V
Frequency: 50Hz
Protection degree: IP20
T8
Estimated life: 50,000 hours.
اشتري هذا المنتج و احصل علي
123-147
GAHZLY POINTS !
اشتري هذا المنتج و احصل علي
123-147
GAHZLY POINTS !
Brand: السويدي اليكتريك
Compare