Cable Gland Manufacturers 1
mbedewy
Cable Gland Manufacturers
Are you now considering buying the best cable gland available on the market today?
However, you are now faced with a dilemma on where to buy.
In this post, we will present you some of the best cable gland manufacturers for you to choose from.
We hope after reading this guide, you will be able to pick one manufacturer and become confident in your buying experience.
Let's dive in!
Mencom Corporation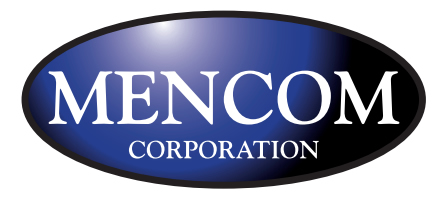 The first on our list is the Mencom Corporation.
Established in 1987, Mencom Corporation is an American cable gland manufacturer.
It offers top-notch, cost-efficient solutions which meet the industrial electrical connector requirements of their consumers.
Their highly experienced and trained staff of experts use years of electronic and electrical industry-related experience to build superior quality products accessible today.
Lapp Group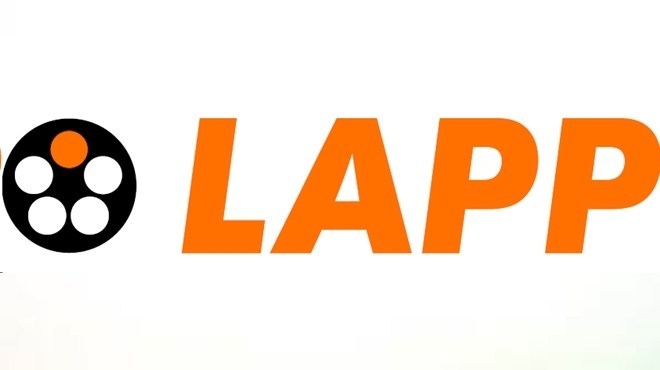 Next on our list is the Lapp Group, a cable gland manufacturer company headquartered in Stuttgart, Germany.
They are one of the leading providers of cable accessories, leads, cables, and systems of the top notch level of quality.
As a family-owned company, the company is dedicated to defined principles and values that are more vital than ever.
Since its foundation, Lapp Group has always accepted and still accepts its social accountability.
CMP Products Ltd.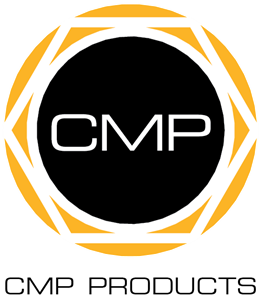 CMP is another cable gland manufacturer with a headquarter in Newcastle, United Kingdom.
Currently, the company has different offices in:
Their cable glands are accessible to fit a wide array of applications.
It also covers a plethora of international installation codes – from NEC to IEC.
They manufacture using a broad spectrum of materials that guarantee they can supply the perfect cable gland for the perfect environment.
If you are searching for thread accessories and conversions, CMP provides a wide array of products offering longevity and quality.
Jacob GmBH

This cable gland manufacturer is located in Kernen, Germany.
With a motto, "Claim connects," the company takes pride in having high expectations of their products and services.
As an expert in cable bushings with long years of experience, they also experience tricky challenges.
As a problem solver in every question of cable implementation, they utilize their knowledge for this purpose.
Therefore, from the under-valued C-parts have often transformed true all-rounders who have what it takes to be a hidden champion.
Today, the company's products can be seen in nearly every industry.
Hubbell Incorporated

Hubbell Incorporated is a cable gland manufacturer that is based in Connecticut, United States.
The company takes pride in designing, manufacturing, and selling electronic and electrical products for residential and non-residential construction, utility, and industrial applications.
It was founded by Harvey Hubbell as a proprietorship in the year 1888.
Later on, it was incorporated in Connecticut in the year 1905.
Today, the company continues the tradition of innovation and growth, which Hubbell was established on over a century ago.
They are focused on offering, dependable, and quality products.
Hubbell Incorporated is supported by their experienced and friendly customer care teams.
CCG Cable Terminations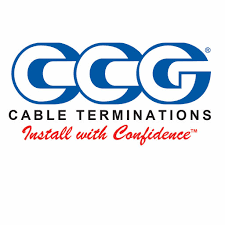 This cable gland manufacturer celebrated manufacturing cable glands in 1972 utilizing the current German Index machining technology.
This company is located in Gauteng, South Africa.
From the start, CCG has placed emphasis on the user's input to improve design innovation.
The policy of the company was built in safety and creating out complexity, which has intended that discerning engineers worldwide have known CCG's products for their wastage and time-saving features.
CCG runs a modern manufacturing plant using the current in CNC technology.
It is the most modern and biggest manufacturer of cable glands in the Southern Hemisphere.
Hummel AG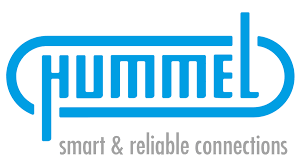 Hummel AG is a globally successful medium-sized enterprise.
With eleven global subsidiaries and a global network of customers and partners are reliable and quickly supplied with the solutions and products from Hummel AG.
It has at least 550 staff globally, and its head office is situated in Denzlingen in Southern Germany.
It has a manufacturing facility in neighboring Waldkirch.
The company also has foreign branches in:
Brazil
South Korea
India
China
Russia
Austria
Scandinavia
Poland
Italy
Great Britain and France
Aside from that, Hummel AG has an international network of partners.
Quanguan Electric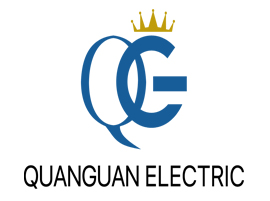 Quanguan Electric is a cable gland manufacturer located in China.
This company takes pride in offering cable glands for more than fifteen years in the market.
Their cable glands include:
Stainless steel cable gland
brass cable glands
nylon cable gland
double compression cable gland
explosion cable gland
and so much more

The company has exported its products and services to Australian, North America and Europe markets for years.
To guarantee only the highest quality of products and services, each piece of cable gland are fully inspected before shipping.
You can trust on Metal Cable Gland's products because they are qualified by IP68 Waterproof, ROHS and CE certifications.
Peppers Co.
Peppers is a cable gland manufacturer based on Birmingham, United Kingdom.
The company specializes in the manufacture, design, and supply of what is widely known as one of the best cable gland accessories and products accessible.
With more than 70 years of experience, the company has a superior reputation for offering top-notch products along with the greatest possible levels of flexibility and client service.
This cable gland manufacturer is proud of its reputation for expertise and knowledge.
That offers consumers the confidence factor that they're getting the accurate device they can depend on.
Remke Industries Inc.

Remke is another cable gland manufacturer based in Illinois, Chicago.
Their mission is to offer molded connectors, wire mesh grips, and industrial-strength cord connectors to their consumers.
That's the only thing they do every day, and that focus has made one of the biggest and most diverse lines of connectors accessible today.
The company believes that customers aren't only an account number.
But they are individuals they go the extra mile for.
There you have it!
Which cable gland manufacturers would you think is the best for you?
No matter which company you choose, you can rest assured that they are the best.
Happy shopping, folks!

We are pleased to have you visit our pages on social networking sites,
where we publish exclusive offers on our website.
Our Facebook page here .
Our Twitter account is here .