How To Cut Led Profile?
mbedewy
The led aluminum extrusions material is in 2 meter or 3 meter length normally.In most of the projects,custom-made length is required.You need to cut the aluminum profile to the correct length with cutting machine or hand saw.
There is a simple guide to teach you how to cut the led profile in the correct length step by step.
1.Slide the led cover or click the led diffuser into the aluminium profile.
Make sure the end of the cover and aluminum profile is smooth.In this way you can cut the led diffuser and the led aluminum profile in same length.Some client cut the led aluminum profile and the led cover separate,the length of the profile and cover in different length easy happen,sometimes few millimeter.Then the final product you will see the gap.We need to avoid this happen.
2.Measure the led profile length as request.
Sometimes the end cap will take up some place of the cover.In that case we need to measure the size of the end cap.Then the diffuser length is total length minus the end cap length.
3.Make a cut mark on the surface of the profile.
Make a cut mark will easy for you to cut the profile.If not maka a mark,sometimes will cut in wrong length.
4. Cut the led aluminum profile with hand saw or cutting machine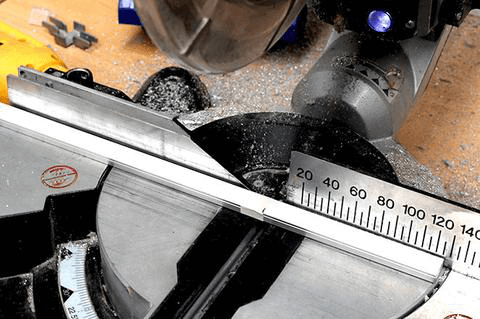 5.Sometimes the thin cover you can cut with scissor
Following 2 videos show you how to cut the led aluminum profile in length with hand saw and cutting machine easily.
How to cut aluminum profiles with hand saw?
How to cut aluminum profiles with cutting machine?