Tricks to cool your home without an air conditioner
nada shaban
Tricks to cool your home without an air conditioner
Do you suffer from extreme summer heat in your home and cannot afford an air conditioner? There is no need for more of this suffering. With a few simple tricks, you can relax and enjoy a nice atmosphere without much effort. We will provide you with some changes you can make to improve the atmosphere inside your home.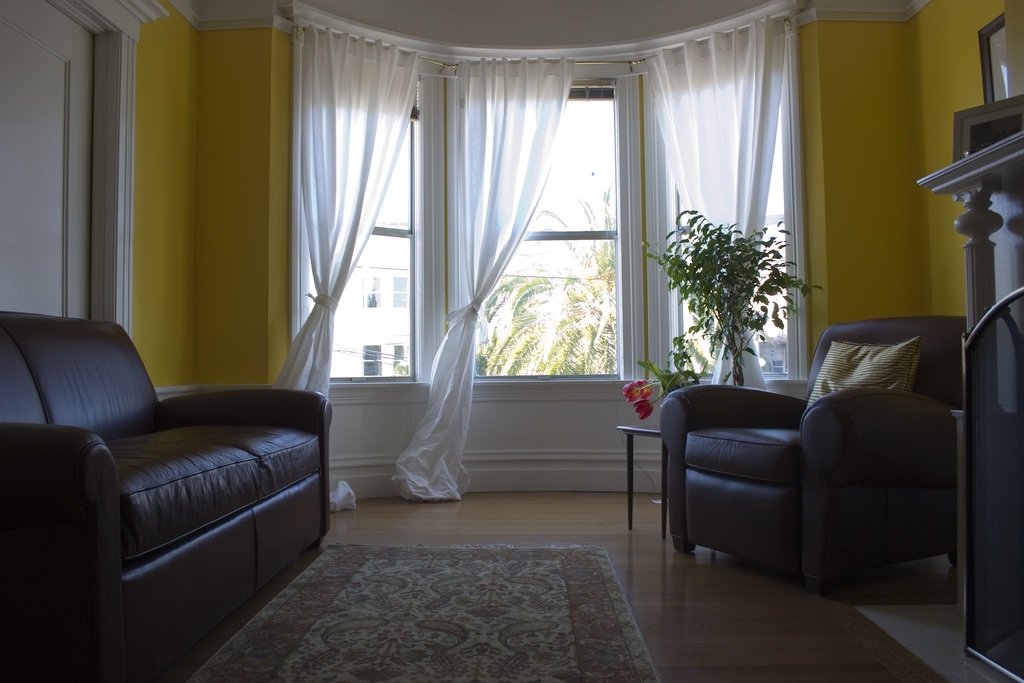 Heat penetrates the house through sunlight through the windows, so closing the curtains helps block the sunlight and thus block its heat.
You can also buy heat protection curtains for your windows, which are curtains made of wood, thicker material or even light-colored curtains that will do the trick.
It may not be pretty in appearance;
So you can add another curtain over it to cover it if you want.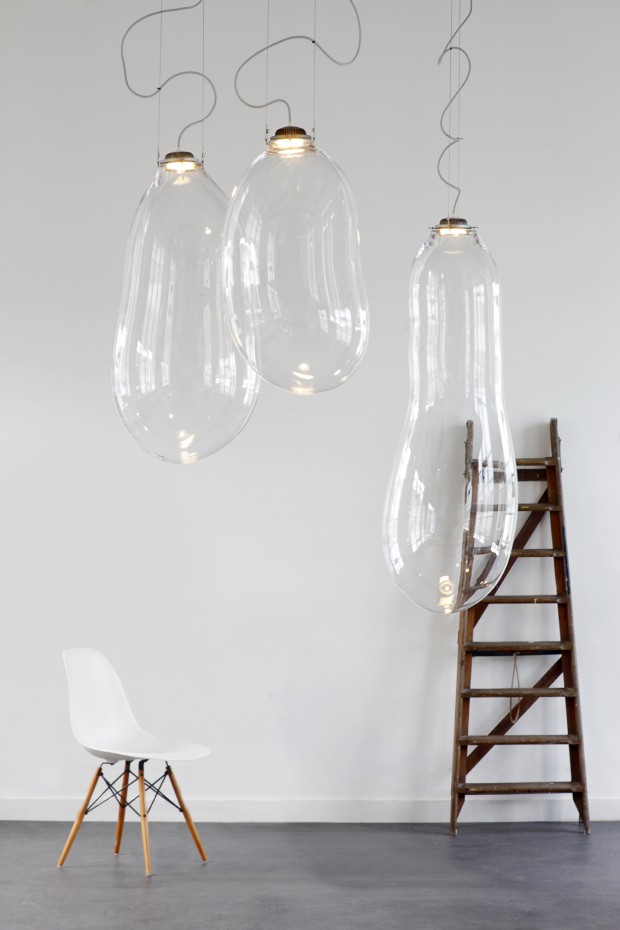 If you're a traditionalist and use high-wattage light bulbs, you've probably noticed the heat they emit. While this may seem insignificant, they do raise heat, especially if you have several of them. Turn those lights off and turn them back on only when needed.
Move the furniture away from the air regulators. Rearrange the furniture so that the air conditioners are uncovered. You can also remove any obstacles blocking the air path in all rooms. This will ensure good air flow upstairs.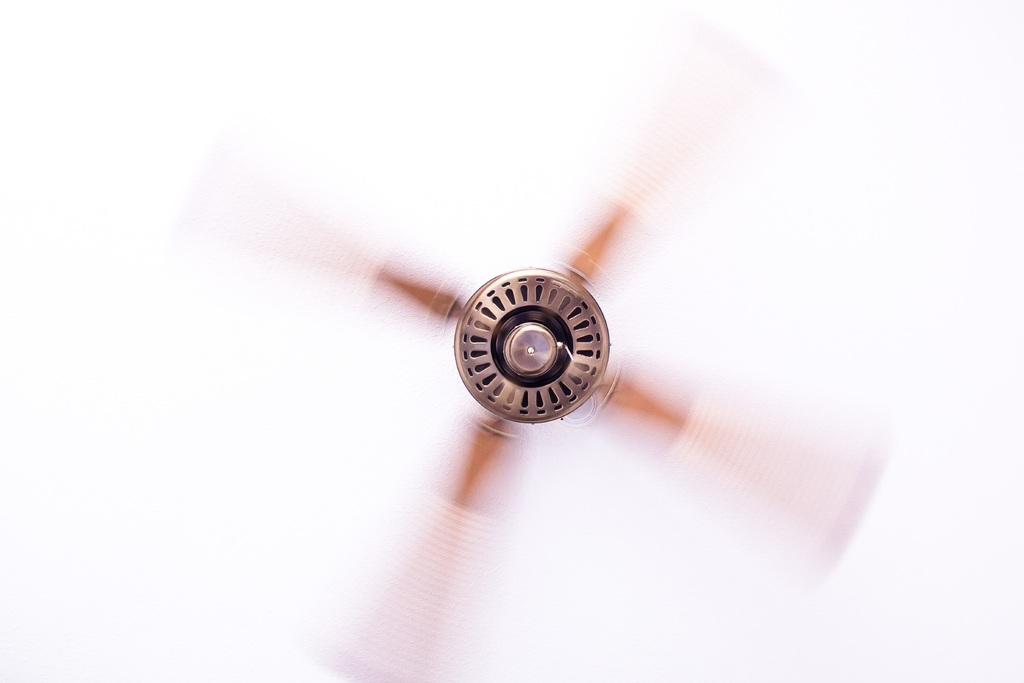 Fans help circulate air in the room, especially if they are placed in a good location. It helps move the air instead of keeping it near the floor of the upstairs rooms, and accelerates its movement in an air circulation. Place it in a corner so that it moves air through the room in an unobstructed path, which reduces heat.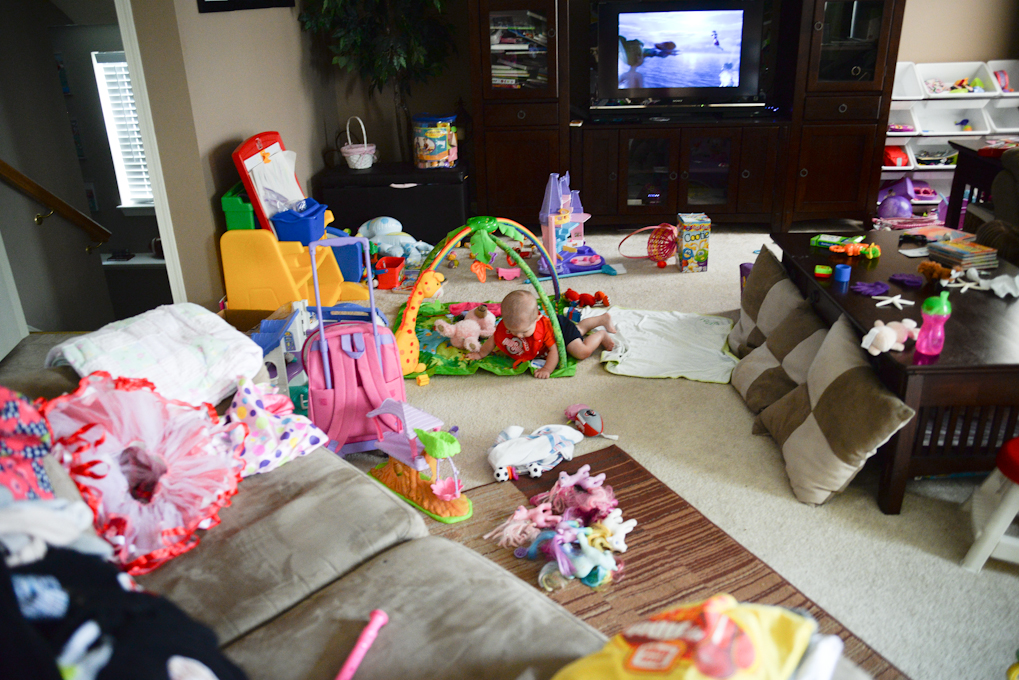 Reducing items in the room helps air flow, so it is renewed and does not stagnate. Tidy up the room; So that you have as much space as possible. Now you can place the fan in the best place in the room to circulate the air around. Large spaces can reduce room temperature.
If you have any inquiry, please contact us freely and we will be happy to serve you.
Jezli website for purchasing electrical appliances
When we say Jazli website, we are talking about one of the most famous Arab websites, which was able in a very short period of time to achieve a very high demand for purchases from it by people from different parts and sectors of the Arab world.
On the Jazli site, you will find Joint Lock and all the products that you may need in your home, starting with those for kitchens or bathrooms, but even those for gardens. You will find them in this wonderful site
So, if you were lost before and you don't know where to go in order to buy your products on the Internet, now you have the perfect solution, and you only have to go to the Jazli website and start choosing the products you want.
What are the features of Jazli  ?
Since we are talking about a site that is preferred by many people around the world, there is no doubt that it is a site full of various features and characteristics, and for this we have decided to dedicate our next paragraph in order to indicate the most prominent features of the Jazli site.
Among the most prominent features of the site, we find that there is proportional prices. On the Jazli website, you do not have to worry about the imaginary prices of products, as is the case with most sites that display their products on the Internet.
The price of product delivery is very reasonable and not expensive, just as the site accepts delivery to various countries, without forgetting that it accepts free shipping on some products.
One of the advantages of the site is also the high quality of its products, as it is impossible to find a poor quality product. Rather, the Jezli website deals with major companies, Philips, for example, and other famous brands, so you must remove from your mind the idea of ​​the poor quality of one of the products. Another advantage of the site is that it does not specialize in one type of product, but rather you will find various types of products on it, for example, electrical appliances, hand tools, mechanical devices, paints, packages for establishing apartments, and many other types.
Jeezly website also accepts what is known as the shopping cart, which makes it easy for you to filter the products you want to buy and put them in one package in order to be able to pay with the click of a single button.
Accepts multiple payment methods.

We are pleased that you visit our social media pages, where we publish exclusive offers on our website.
Our Facebook page  is here .
Our Twitter account  is here .